Turquie : Cappadoce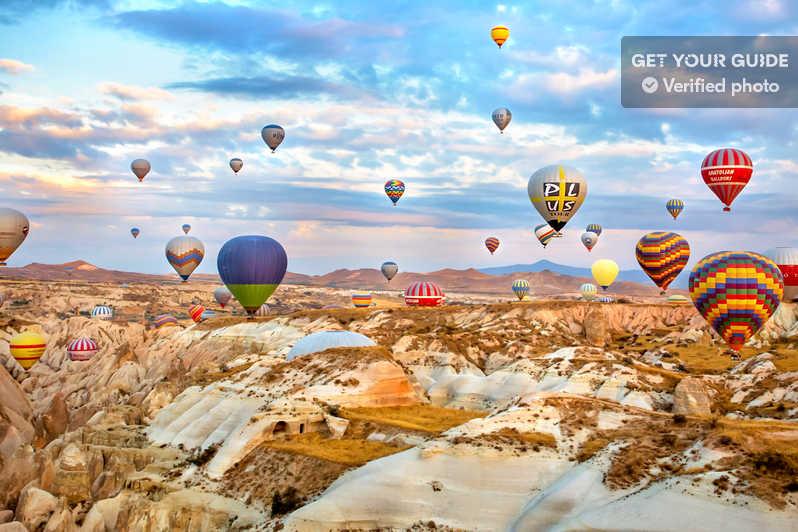 Turquie : Cappadoce
It was filmed with a DJI Mavic PRO and Sony A7R2 at 4k resolution and edited with iMovie.

Thanks for watching!

For stock footage;
Contact me : arda.erlik@gmail.com
Shutterstock : https://shutr.bz/2V7XLhV

500px: https://goo.gl/PUw3JD
Instagram: https://goo.gl/xEfvy5
Facebook: https://goo.gl/pvGkUK
Gurushots: https://goo.gl/g5lpPB
YouPic: https://goo.gl/McxfOs
Pixoto: https://goo.gl/7fCCPi

DO NOT USE THIS VIDEO UNDER ANY CIRCUMSTANCES WITHOUT PERMISSION, ALL COPYRIGHTS BELONG TO ©️ARDA ERLIK

Soundtrack : Watch Over My Dreams - Leo Rojas
https://goo.gl/BwPvwD
Photo d'illustration source Get Your Guide "