Malaisie : LangKawi 2020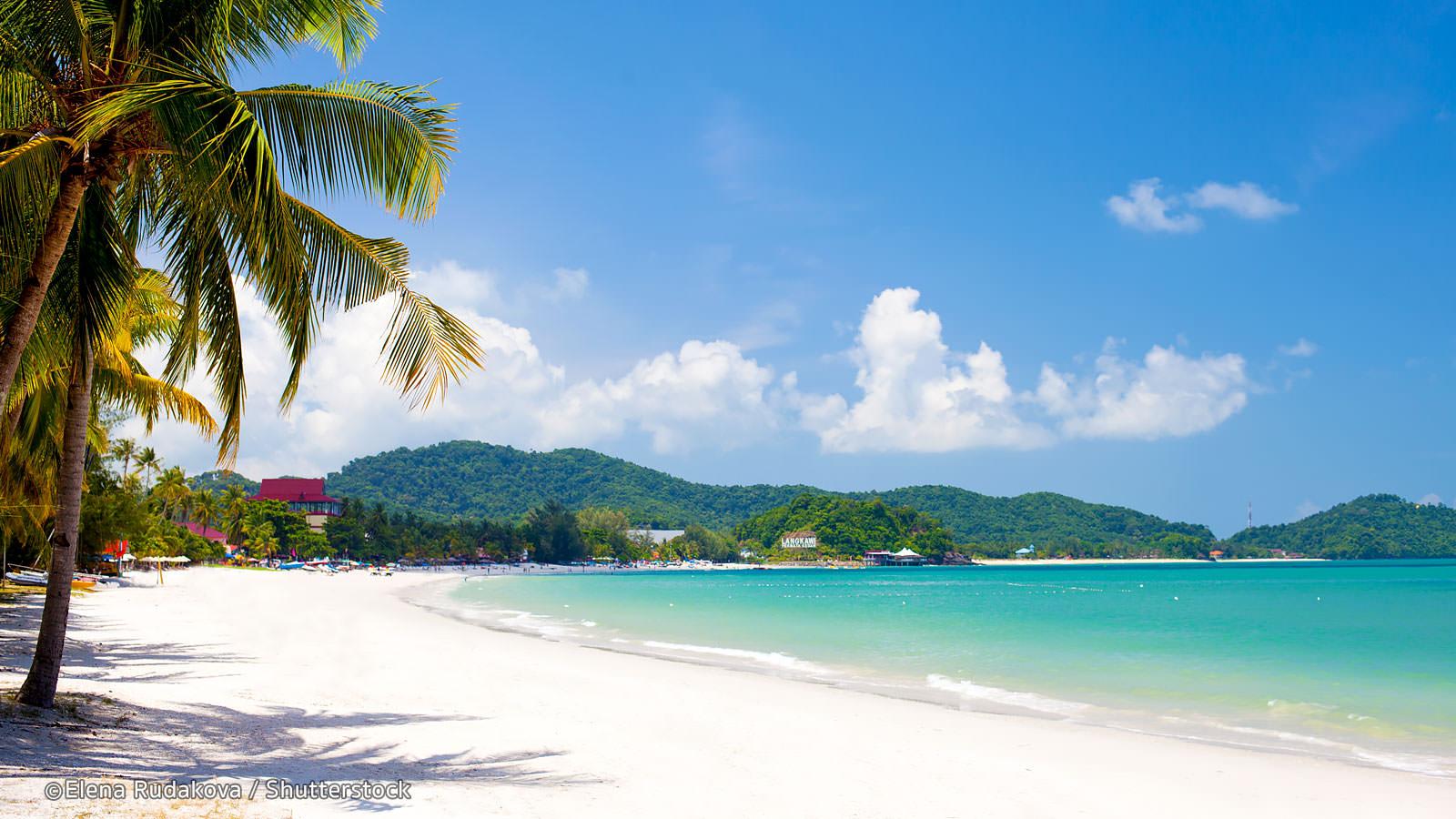 Malaisie : LangKawi 2020
The final 4K footage of my drone flights in Langkawi (Malaysia); project finished & uploaded on 2019-04-22 by One Man Wolf Pack UltraHD Drone Footage.


Visit my blog @ http://www.onemanwolfpack.de
YouTube: http://www.youtube.com/OneManWolfPack
Instagram: http://www.instagram.com/miro.vs.246countries
Facebook: http://www.facebook.com/OneManWolfPackFIT

Media data: This drone video (4:15min playtime) is an extraction of my multipleGB Langkawi 4K Drone Video Footage & Drone Pictures. Footage and Photos on Sale. For inquiries, contact me via E-Mail, my Blog, Facebook or Instagram Page.

Langkawi Drone Flight: Langkawi, officially known as Langkawi, the Jewel of Kedah (Malay: Langkawi Permata Kedah), is a district and an archipelago of 99 islands (+ 5 small islands visible only at low tide) in the Andaman Sea some 30 km off the mainland coast of northwestern Malaysia. The islands are a part of the state of Kedah, which is adjacent to the Thai border. On 15 July 2008, Sultan Abdul Halim of Kedah consented to the change of name to Langkawi Permata Kedah in conjunction with his golden jubilee celebration. By far the largest of the islands is the eponymous Langkawi Island (Pulau Langkawi), with a population of some 64,792; the only other inhabited island being nearby Tuba Island. Langkawi is also an administrative district, with the town of Kuah as its largest town. [wikipedia // Google]

Among others, you will see following places by Drone (Keywords): Langkawi, Jewel of Kedah, Kedah, Archipelago, Langkawi Island, Pulau Langkawi, Penang, Tuba Island, Tanjung Rhu Beach, Pantai Cenang, Payar Island, Temurun Waterfall, Tanjung Rhu

Video [Internal ID 252] taken in 2017 and published in 2019

#####

Backlinks:
http://www.onemanwolfpack.de/drone-videos/4k-drone-footage-langkawi-the-beautiful-archipelago-malaysia-2019-aerial-film-travel-video/
https://forum.dji.com/forum.php?mod=viewthread&tid=187351

#####

Copyright © One Man Wolf Pack 2019 - www.onemanwolfpack.de
Photo source d'illustration : langkawi-info.com "