Australie : Perth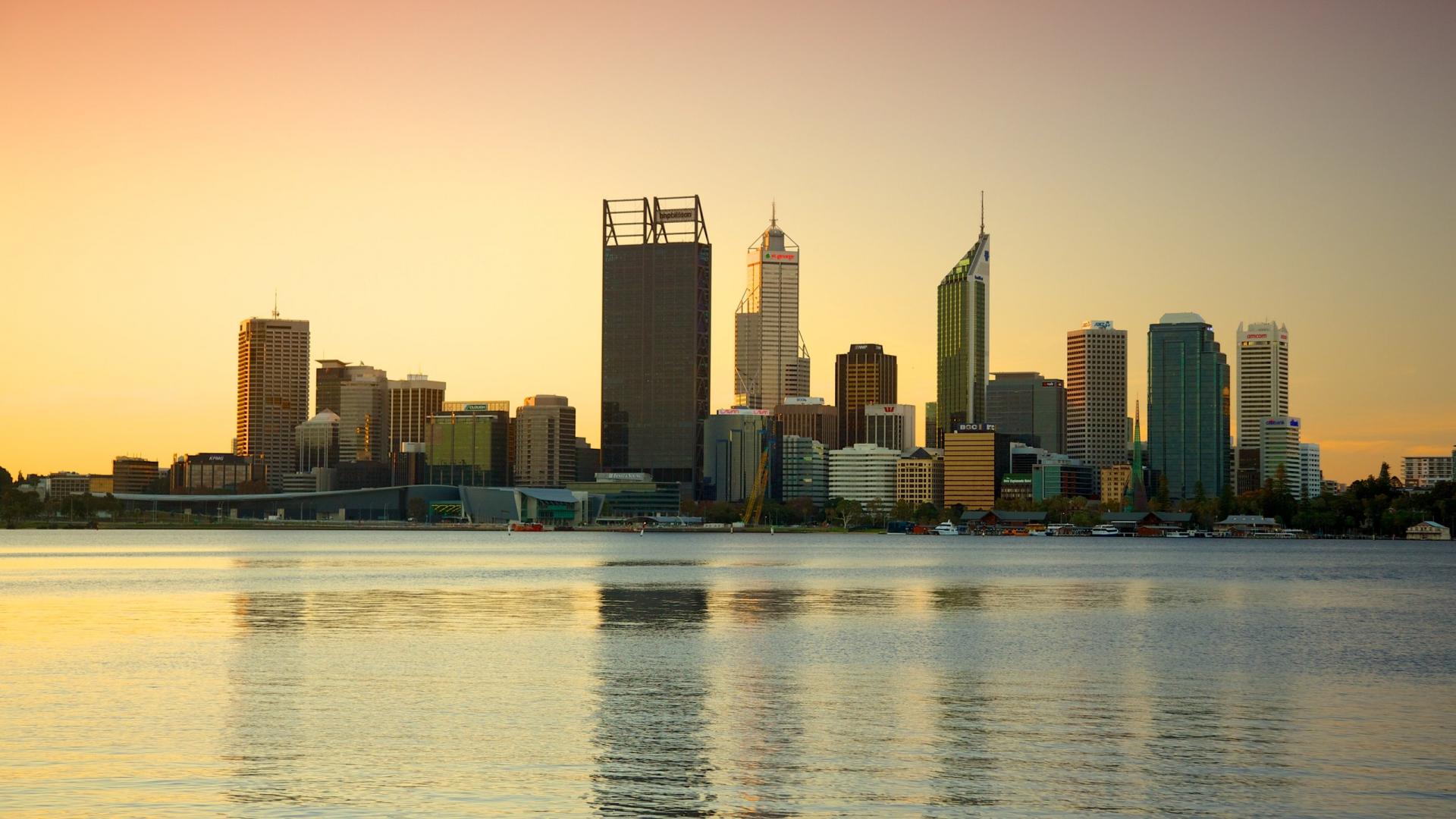 Australie : Perth
The final 4K footage of my drone flights in Perth (Australia) with my DJI Phantom 4; project finished and uploaded on 2018-03-19 - enjoy! :-)

Media data: This drone video (4:00min playtime) is an extraction of my 35.4GB Perth 4K Drone Video Footage. Footage on Sale. For inquiries, contact me via E-Mail or my Facebook Page.

Perth Drone Flight: Perth is the capital and largest city of the Australian state of Western Australia. It is the fourth-most populous city in Australia, with a population of 2,022,044 living in Greater Perth. Perth is part of the South West Land Division of Western Australia, with the majority of the metropolitan area located on the Swan Coastal Plain, a narrow strip between the Indian Ocean and the Darling Scarp. The first areas settled were on the Swan River at Guildford, with the city's central business district and port (Fremantle) both later founded downriver. [wikipedia]

Among others, you will see following places in Perth by Drone: Kings Park, Stirling Gardens, CBD, Perth CBD, Matilda Bay, Heirisson Island, Crown Perth, Hyde Park, Langley Park, Elizabeth Quay, Mount Eliza

Video taken with the DJI Phantom 4 Drone in December 2016

#####

One Man Wolf Pack - www.onemanwolfpack.de
Facebook: www.facebook.com/OneManWolfPackFIT
Instagram: www.instagram.com/miro.vs.246countries
YouTube: www.youtube.com/OneManWolfPack

#####

Music: Voyage Of Discovery by Shane Ivers
https://www.silvermansound.com

Copyright © One Man Wolf Pack 2018 - www.onemanwolfpack.de
Source photo d'illustration : expedia.com "