Egypte : Port Ghalib, Mer Rouge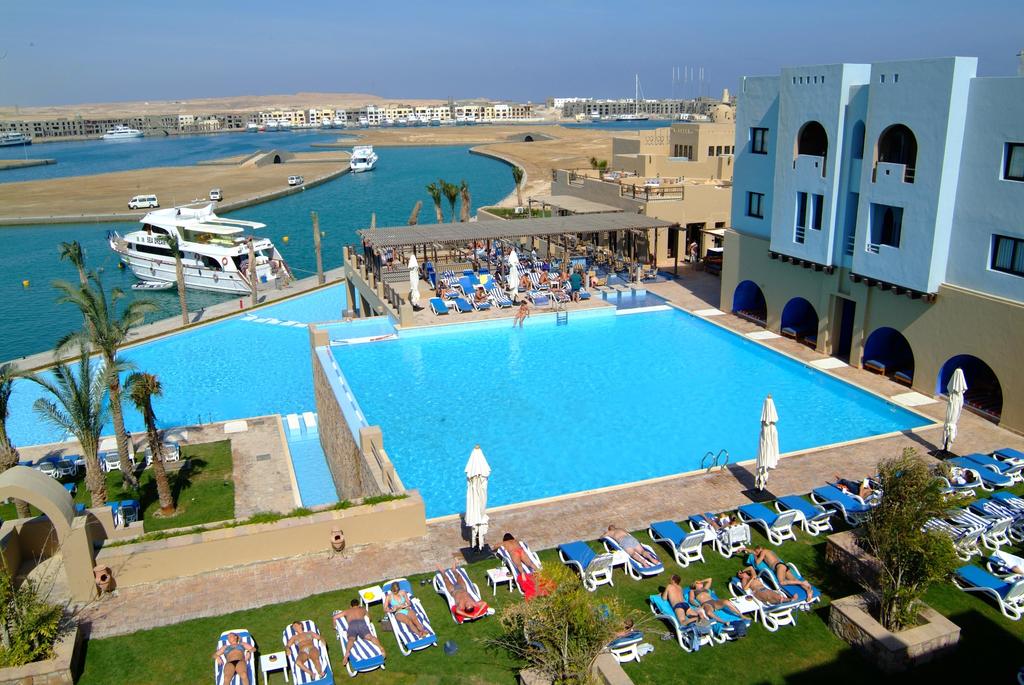 Egypte : Port Ghalib, Mer Rouge
Port Ghalib - A World In Its Own

Port Ghalib is a waterfront premier integrated city,
situated on 18kms of virgin shoreline. Located in the area of rising city of Marsa Allam, Port Ghalib is a $2 billion dollar investment that is set to redefine Egypt's Red Sea riviera.

The dazzling 32 million square meter master plan contains a plethora of investment opportunities ranging from luxury beach front villas, elite golf estates, and superior "Water Front Marina" apartments to internationally renowned hospitals, schools, water parks and hotel chains.

With a variety of high-impact and low-impact land, water, and desert activities, there are always a wide variety of options for things to do.

Diving, Snorkeling, Kite Surfing...Polo Games, Camel Races, Desert Safaris...Boating, Sailing and full range of Water Sport as well as Leisure at it's State of ART... all is to be find on your door step at magical City Of Port Ghalib...

https://www.PortGhalib.com
https://www.Facebook.com/PortGhalibOfficial
https://www.Twitter.com/PortGhalibOfcl
https://www.Instagram.com/PortGhalibOfficial
https://www.Plus.ly/PortGhalibOfficial
Photo d'illustration source TUI.be (Marina Lodge ) "