Allemagne : Cologne, la ville des " 4 K "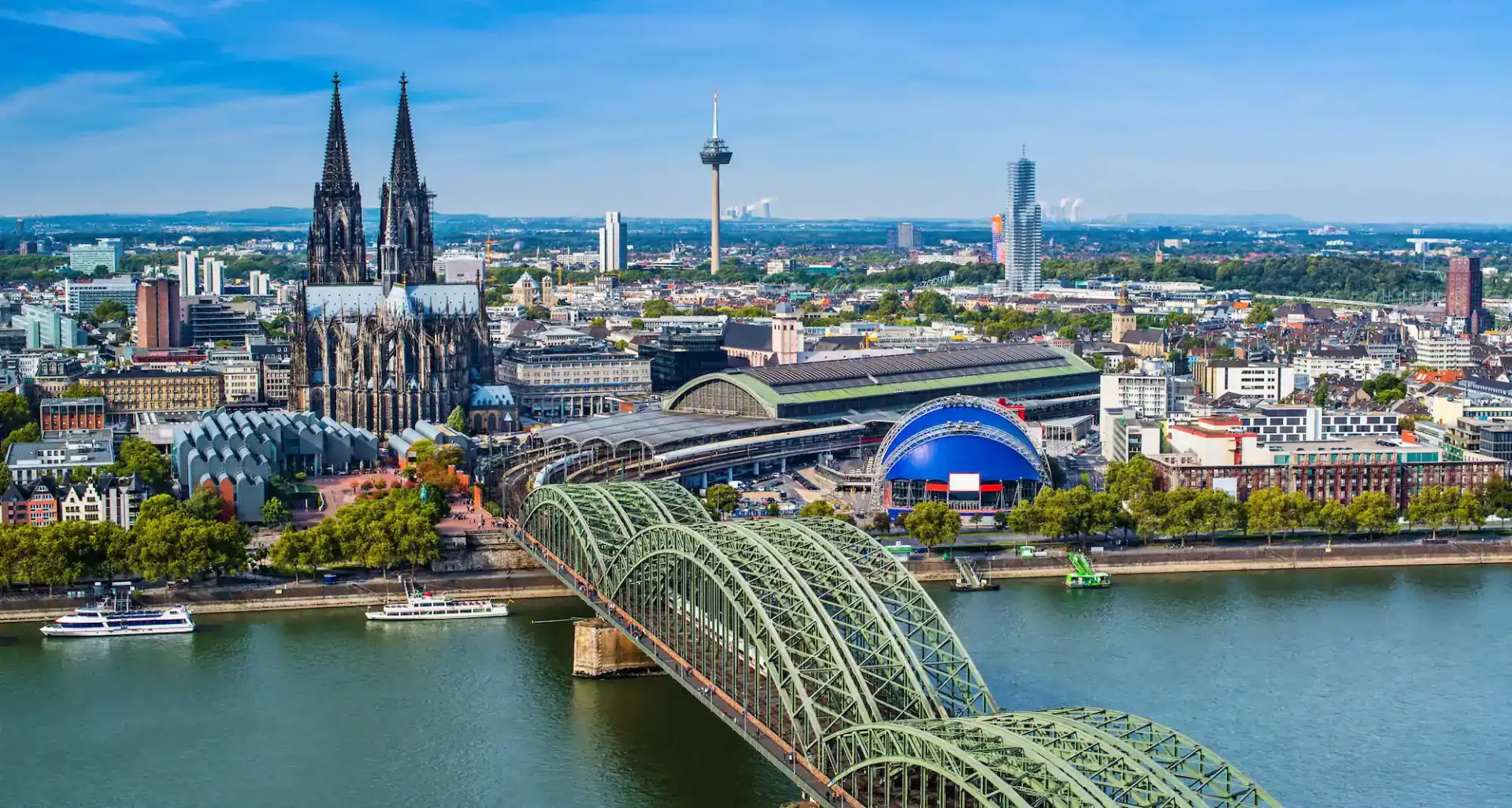 Allemagne : Cologne, la ville des " 4 K "
Buy this footage at: https://dronesnap.studio/downloads/category/all-videos/germany/cologne-corona/

Jode Dach and welcome to this stunning footage of Cologne / Köln, Germany in 4K!
Included in this video: Schildergasse (Pedestrian Area), Heumarkt, Rhine promenade, Cologne Cathedral, Philharmonic, Chocolate Museum incl. Rheinauhafen, Aachener Weiher, Aachener Street, Telekom Tower (Colonius TV Tower), DITIB mosque and the Mediapark.

Special thanks to CologneDroneFanatic for the incredible footage and making this movie possible!
https://www.youtube.com/c/cologne+drone+fanatic

All clips were rendered with Final Cut Pro. Hope you guys like it!
Enjoy!
Music by Daniel Bernd

#Cologne #KölnerDom #Germany #DroneSnap #DJI #Epidemie #Moschee #Colonius #aerialview

My Social Media accounts:
Instagram - https://www.instagram.com/drone_snap_official/
Facebook - https://www.facebook.com/DroneSnapOfficial/
Stock Footage - https://dronesnap.studio

Also check out these cool videos:
Berlin, Germany
Source photo d'illustration : radissonhotels.com "