Philippines : Coron Island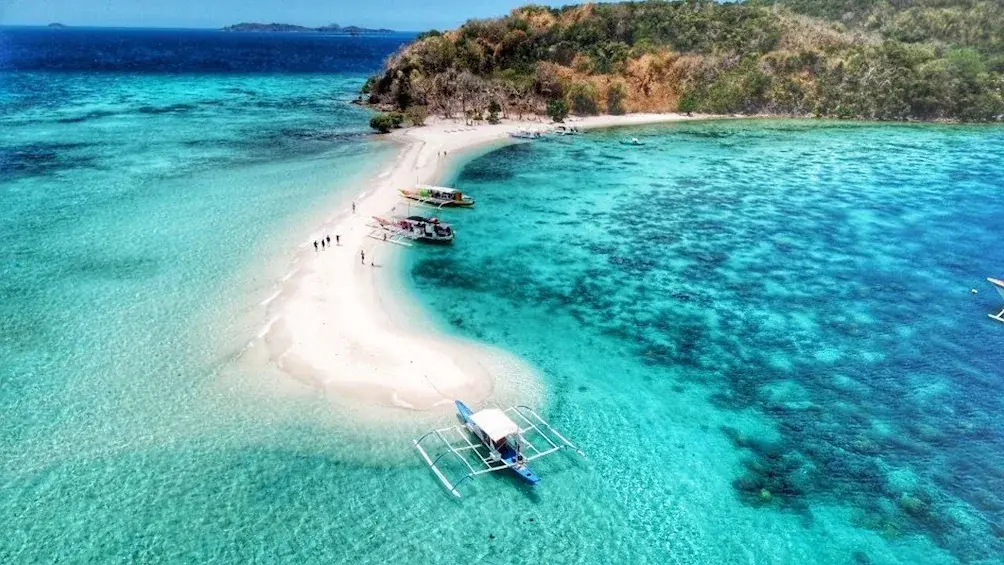 Philippines : Coron Island
Coron Palawan Philippines 4k February 2020

In the midst of what is happening in our world at this very moment, we would like to share this travel video with you all. In no way are we trying to promote traveling at this time—please abide by your countries' laws— stay put and practice social distancing as much as possible. However, please don't forget to stay positive, healthy and vigilant while facing this pandemic. Practice good self care and remember to watch out for one another. My wife and I experience the great threat this pandemic has, as we go about our daily lives and work as Registered Nurses in the hospital. We would like to bring light to the positive experiences we had on our recent trip to our home country, the Philippines.

We were lucky enough not to have any travel issues or interruptions during our 3 week stay in February. Here's a video commemorating a beautiful week spent in one of the best islands we have ever seen in the world—Coron, Philippines. Our recent trip was something we will never forget. We only look forward to and are very hopeful for the world to heal from this pandemic so we may all get back up on our feet, move on with our beautiful lives, and see the rest of this world's wonders. We stayed for 5 days at Club Paradise.

Places we visited: Twin Lagoon, Kayangan Lake, Malpagalen Island, Dimalanta Island, Jatoy Island, Lauit Island, Siete Pecados, Baracuda Lake, green lagoon, and Coron town.

Mavic Pro: https://amzn.to/2sqtICT Mavic pro 2: https://amzn.to/2STvfNt Osmo Action: https://amzn.to/33k4ozL Osmo Action polarizer: https://amzn.to/31pQbQ4 Gopro Hero 8: https://amzn.to/2rkerXqGopro Hero 7: https://amzn.to/2RKGHhe Ronin S: https://amzn.to/2D742l0 GH 5: https://amzn.to/2D8bSuJ Sony RX100V: https://amzn.to/2SRxjp7 Go pro gimbal: https://amzn.to/2RQCCYE Memory card: https://amzn.to/2RHI8wQ Camera for Photo: https://amzn.to/2ChLYmx SD card for storage: https://amzn.to/2RLlWll

Song: LiQWYD - Summer Nights (Vlog No Copyright Music)
Music provided by Vlog No Copyright Music.
Video Link: https://youtu.be/Q1bBAEhDBBg

Coron Palawan Philippines 4k drone Mavic pro 2 Go pro hero 8 Club Paradise

#coron #coronpalawan #coron4k

IG: its.justine.p "