Slovénie : Ljubljana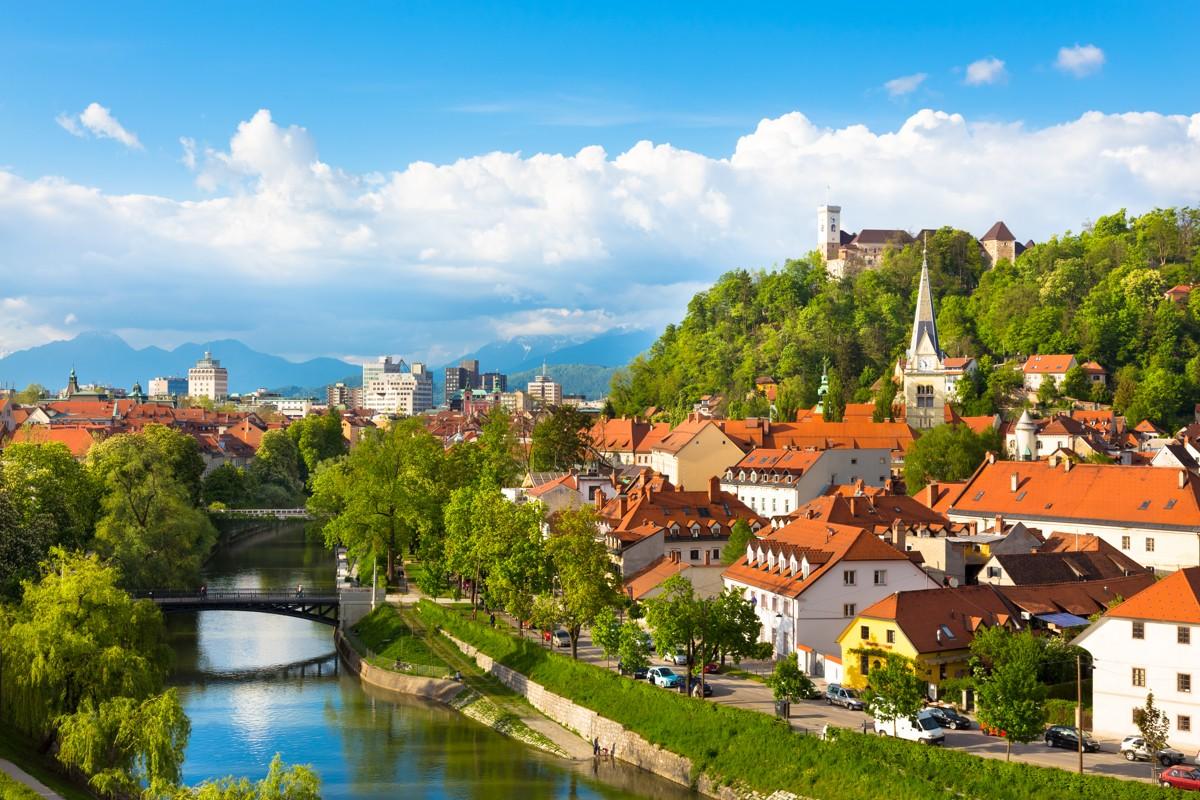 Slovénie : Ljubljana
Enjoy beautiful Ljubljana city spoted through the lense of Citiesin4k in autumn.

It is the capital and the biggest city in Slovenia.
The symbol of this city is the Ljubljana Dragon. You can find it on the top of the tower of the Ljubljana Castle and on the Ljubljanica crossing Dragon Bridge.

The architecture of the city is a mix of different styles. The city center remains intact although at the city edges the appearance of large buildings grows.
Due a large numbers of earthquakes the architecutre in Ljubljana changed after each rebuilding. Today there are leftovers from the last rebuilding in the Vienna Secession style mixed with Baroque remains.
Watch the video Ljubljana in 4K and make your own picture of the city.

Scenes you can find in the video: Ljubljana Old Town, Preseren Square, Triple Bridge, Fountain of Three Carniolan Rivers, Ljubljana Castle, Vodnik Square and more.

Ljubljana in 4K Filmed and Edited by Amir Kulaglic using:, GH5 and Glidecam DEVIN Graham Signature Series, Canon Mark III and Sony a7r II for Timelapse, Hyperlape.

All Ljubljana (Slovenia) in 4K Stock Footage are available for licensing, contact me here: citiesin4k@gmail.com

For business inquiries contact me here:
citiesin4k@gmail.com

Music : Audiojungle
Source photo d'illustration : visitljubljana.com "