Etats-Unis : Le Montana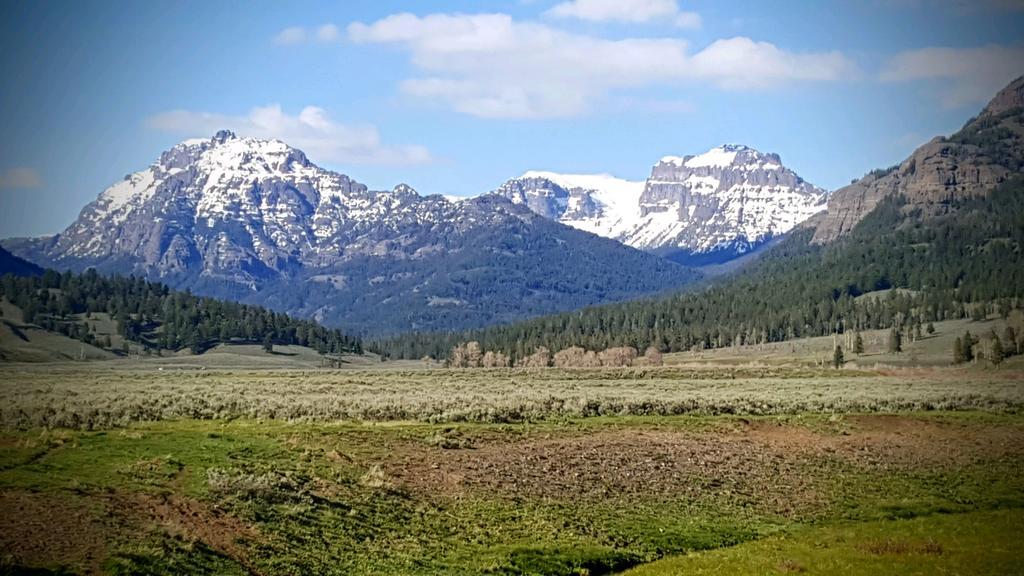 Etats-Unis : Le Montana
- My new adventure travel website is live! https://theworldtravelguy.com
- My Instagram: https://instagram.com/theworldtravelguy
- My Facebook: https://facebook.com/TheWorldTravelGuy

Explore the peaks of Montana in this exclusive 4K aerial drone footage. Adventure awaits!

Some places you might see in the video:

- Mystic Lake (Roscoe, MT)
- Black Canyon Lake (Richel Lodge, MT)
- Holland Lake (Condon, MT)
- Hyalite Reservoir (Bozeman, MT)
- Mystic Lake Falls (Roscoe, MT)
- Beehive Basin (Big Sky, MT)
- Flathead Lake sunset (Kalispell, MT)
- Holland Falls (Condon, MT)
- Hyalite Canyon (Bozeman, MT)
- Glacier National Park (east entrance)

*** Any national/state parks or restricted areas in this video were filmed from outside the boundaries, flying in public airspace. As of the time of filming, this means no park rules were broken making this video. ***

Subscribe for more videos like this: http://ow.ly/xHsZ30gzePv

Message me if you're interested in licensing some of this video footage for your projects. Thanks!
Source photo d'illustration : Booking.com (Alpine Motel of Cooke City) "