Emirats Arabes Unis : Ras Al Khaimah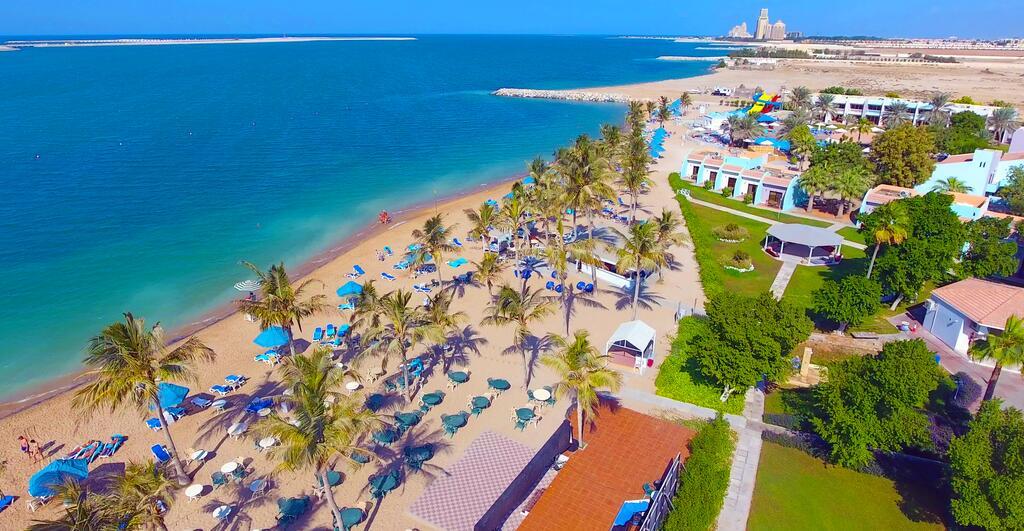 Emirats Arabes Unis : Ras Al Khaimah
From mountains, deserts and ancient cultural sites to beaches, mangroves, water sports and more, Ras Al Khaimah is a truly unforgettable Arabian experience. Only 45 minutes from the hustle and bustle of Dubai, this oasis of nature and tranquillity is the UAE's most northern emirate, bordering Oman.

Come along with us to explore this beautiful emirate as we aim at helping people looking to make the most of their time in Ras Al Khaimah, WOW-RAK will be the perfect partner for your stay here, as we strive to share expert opinions, latest trivia, news, reviews and much more.


We have big wow plans to deliver a site that gives the whole community a reason to visit - be them foodies, thrill-seekers, families or fashionistas, offering original content and exciting ideas for all you enthusiasts wanting to have an exceptional experience in Ras Al Khaimah.

For the latest scoop, keep watching our space and let us know what interests you so that we can include it in here….. nothing beats a review or photo posted by someone who's been there, seen that and 'wow'ed it!!

https://www.wow-rak.com/
Source photo d'illustration : booking.com "