Italie : Tyrol du Sud (Alto Adige)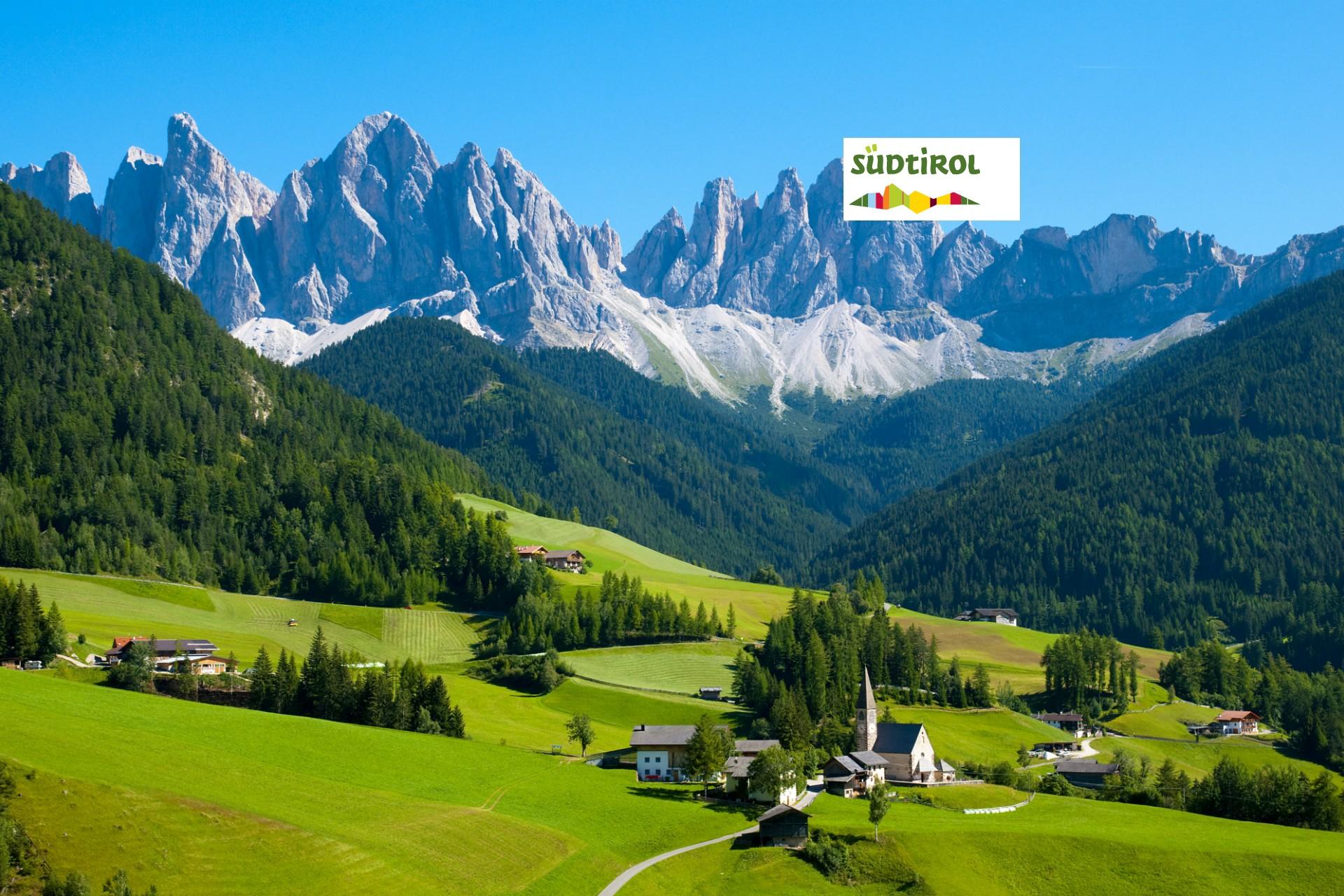 Italie : Tyrol du Sud (Alto Adige)
I traveled around South Tyrol, in the last two months and took a lot of Timelapse & Droneshots. Sadly my external hard drive crashed on the last day and i lost footage of about 60GB (about 5 Timelapse and a few Droneshots). I couldnt get them back so i decided to edit only the Footage i had on my second hard drive together! :D

This is a beautiful Country, with a breathtaking Landscape in the North of Italy, located in the middle of the Alps.!

Sidenote:

Creating this video was a pain in the Ass! My Pc could not Handle the files and shut down every time i tried to render this video! Just rendering it, took me 5 full days. I had to export the video in small Parts of 20 seconds and edit them later on my laptop together. This was quite hard because i had to render every 20sec- part around 6-7 times until the clip was successfully exported.


Locations Southtyrol,Südtirol, Alto Adige :

- Seiser Alm
- Laugen Spitze
- Tiesens (St. Hippolyt Church)
- Partschins - Waterfall
- Pragser Wildsee (Lago di Braies)
- Emerald Lake (Lago Smeraldo)
- Castelfeder (Auer, Ora)


Equitment:

Sony A7rii: http://amzn.to/2hNeCG1
Sony Zeiss t* 16-35mm F4 http://amzn.to/2zYaQyc
Sony GM 85mm F1.4 http://amzn.to/2jGOIEu
DJI Phantom 3 Pro http://amzn.to/2zYN45i
GoPro Hero 5 http://amzn.to/2hQykR3

Social Media:

Facebook: https://www.facebook.com/renegmedia/
Instagram: https://www.instagram.com/renegamper/?hl=de
500px: https://500px.com/renegamper

Music:
https://www.youtube.com/watch?v=9LlNxotY8Ls

Owner of the Music:
No Copyright Free Music
https://www.youtube.com/channel/UCSSJ...
https://twitter.com/freemusiceg16
https://twitter.com/egfootball16
https://www.facebook.com/NCMmusic16/
Photo d'illustration : source TUI.be "