Sri Lanka : Sri Pada (Adam's Peak)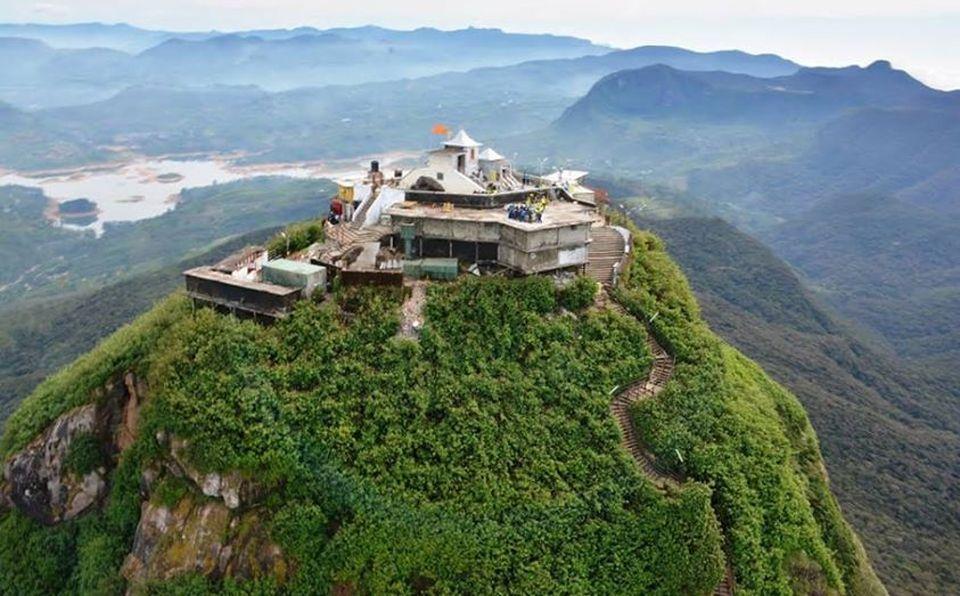 Sri Lanka : Sri Pada (Adam's Peak)
Sri Pada (Sacred Footprint, left by the Buddha as he headed towards paradise) is a 2,243 m (7,359 ft) tall conical mountain and a Buddhist pilgrimage site located in central Sri Lanka.
Variously known as Adam's Peak (the place where Adam first set foot on earth after being cast out of heaven), or perhaps most poetically as Samanalakande (Butterfly Mountain; where butterflies go to die).

Make sure to watch in HD.

Produced by: Aerial View
Filmed by: Srinika Liyanage
Aerial Cinematography by: Yasas Athipola
Edited by: Lasitha Madushanka
Special Thanks to : Ruchira Gamage , Roshan Meranchi

Make sure to follow us on Instagram, twitter .

http://www.instagram.com/aerialviewLK
http://twitter.com/aerialviewLK
https://www.youtube.com/AerialViewLK
https://www.facebook.com/AerialViewStudios


Visit us : www.aerialview.lk
Contact us : +94777778500
#aerialviewLK

Source photo d'illustration : caingram.info "