Philippines : Boracay, Most Beautiful Island Paradise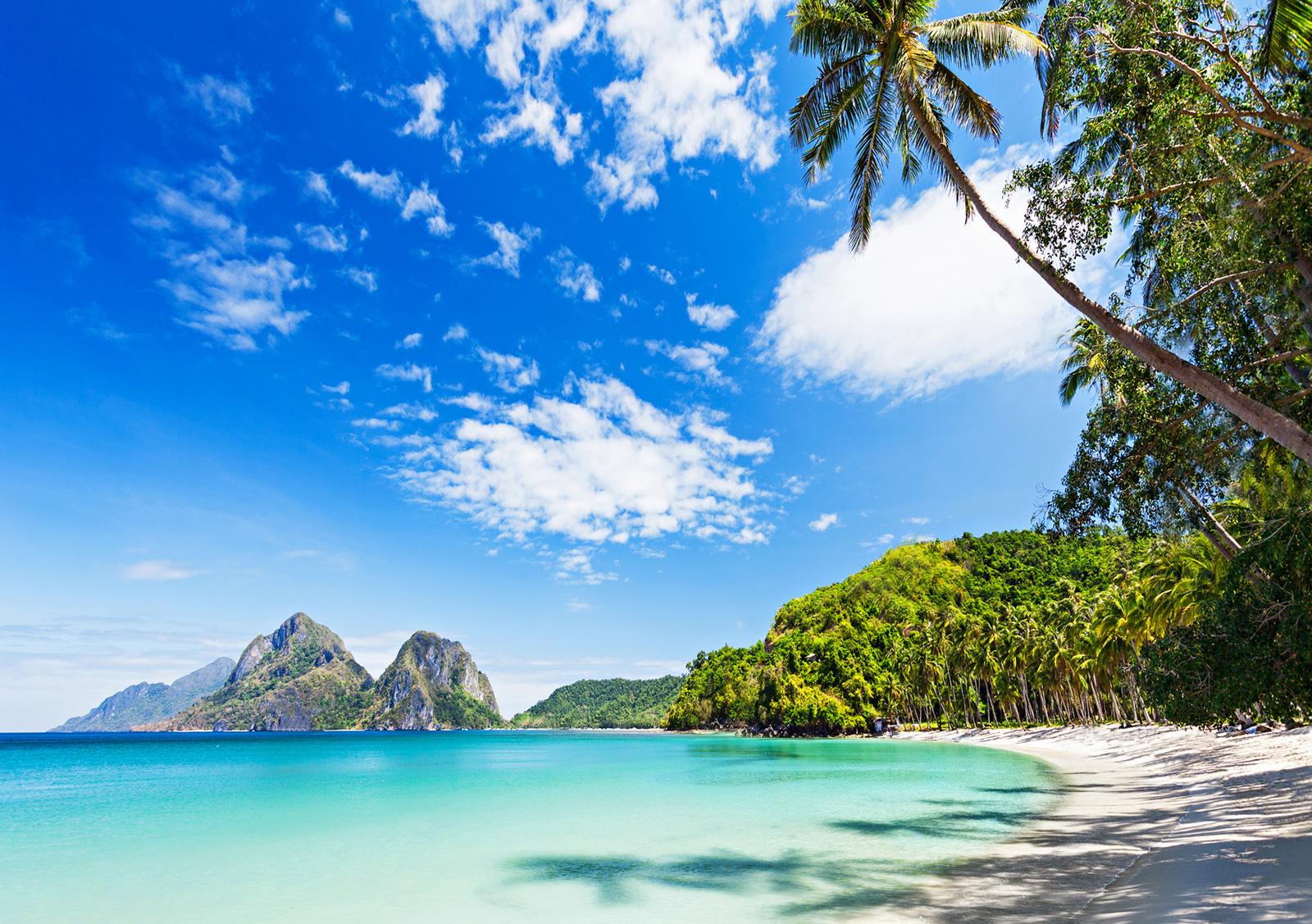 Philippines : Boracay, Most Beautiful Island Paradise
The final 4K footage of my drone flights in Boracay (Philippines); project finished and uploaded on 2019-01-26 by One Man Wolf Pack HQ drone footage.

Visit my blog @ http://www.onemanwolfpack.de
Facebook: http://www.facebook.com/OneManWolfPackFIT
Instagram: http://www.instagram.com/miro.vs.246countries
YouTube: http://www.youtube.com/OneManWolfPack

Media data: This drone video (4:05min playtime) is an extraction of my multipleGB Boracay 4K Drone Video Footage. Footage on Sale. For inquiries, contact me via E-Mail, my Blog, Facebook or Instagram Page.

Boracay Drone Flight: Boracay is a small island in the Philippines located approximately 315 kilometres south of Manila and 2 kilometres off the northwest tip of Panay Island in Western Visayas region of the Philippines. Boracay Island and its beaches have received awards from numerous travel publications and agencies. The island comprises the barangays of Manoc-Manoc, Balabag, and Yapak in the municipality of Malay, in Aklan Province. The island is administered by the Tourism Infrastructure and Enterprise Zone Authority and the provincial government of Aklan. Apart from its white sand beaches, Boracay is also famous for being one of the worlds top destinations for relaxation. As of 2013 it was emerging among the top destinations for tranquility and nightlife. Boracay was awarded as the 2012 best island in the world from the international travel magazine Travel + Leisure. In 2014, the resort island was at the top of the Best Islands in the World list published by the international magazine Condé Nast Traveler. In 2016, Boracay headed the magazines list of Top 10 destinations to watch. [wikipedia]

Among others, you will see following places by Drone (Keywords): Boracay, Island, Philippines, Kalibo, Panay, Boracay Island, Beaches, Top Destination, Kitesurfing, Nightlife, Sunset, Sand, Night, Kites, Boats, Filipino, Manila, PH, Asia, Southeast Asia, Kitesurf, Malay, SE Asia

Video [Internal ID 103] taken in 2016

#####

Backlinks:
http://www.onemanwolfpack.de/drone-videos/4k-drone-footage-boracay-most-beautiful-island-philippines-2019/
https://forum.dji.com/forum.php?mod=viewthread&tid=179227

#####

Copyright © One Man Wolf Pack 2019 - www.onemanwolfpack.de

Source photo d'illustration : routard.com "