Palau : Seventy islands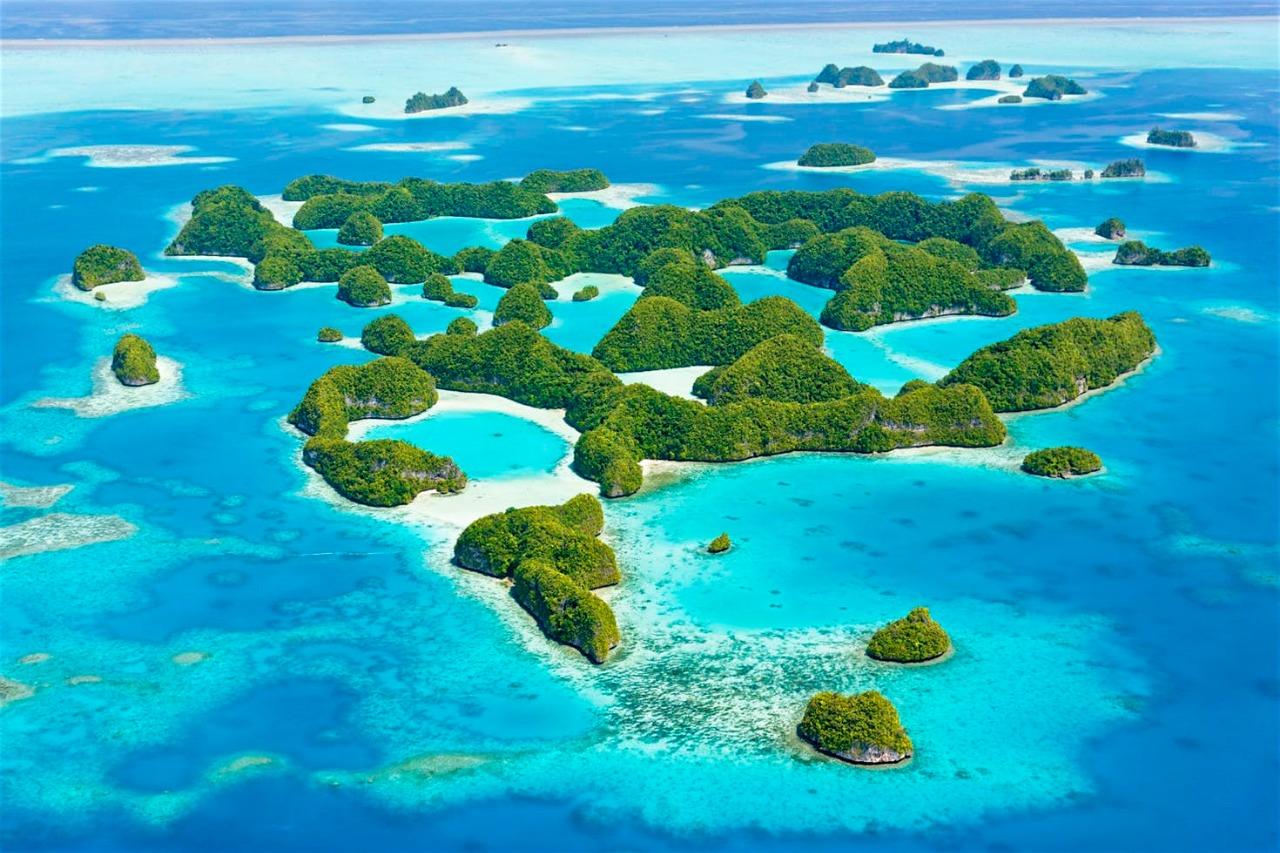 Palau : Seventy islands
Seventy Islands, Ngerukewid Islands, Palau by Filip Kulisev

Filip Kulisev strives to find and photograph the most wonderful and unique sites of our planet for the benefit of all nature lovers in Slovakia and around the world. Through his photographs he has raised awareness of issues related to biodiversity and natural resources.
Filip Kulisev, Master QEP, FBIPP has provided material for more than 200 individual exhibitions in Slovakia and around the world. In 2013, he was selected for the "International Masters of Photography" project in Las Vegas which featured the top ranking photographers of the world. He is the only Slovak to receive such an honor. He has been awarded various international certifications, including the Master QEP title, which is the highest European award for professional photographers. Kulisev became the first photographer from Central and Eastern Europe to be awarded the highest qualification and title of Fellow from the British Institute of Professional Photographers in London. He was also selected as European Landscape Photographer of the Year in 2012. Kulisev is the author of ten exclusive monographs which present the beauty and uniqueness of our planet's various natural wonders.
Filip Kulisev's work and publications are part of the collections of honorable personalities around the world, including Pope Francis, His Royal Highness Prince Charles, His Serene Highness Prince of Monaco Albert II, Russian President Vladimir Putin, Slovak President Andrej Kiska, UN secretary general António Guterres, Presidents of Uganda, French Polynesia, Kiribati and Palau, former U.S. Secretary of State Hillary Clinton. Artists and Academy Award (Oscar) winners such as composer Hans Zimmer, director Luc Jacquet, actor Robert Redford, Will Smith and Pierce Brosnan also possess Filip's work.

Follow us on:
WEB: http://www.amazing-planet.com/
FB: https://www.facebook.com/amazing.planet.filip.kulisev/
IG: https://www.instagram.com/amazingplanet.filipkulisev/

"